We love biking and we want to share our enthusiasim with you and your family in as many ways as possible. We have developed the perfect youth Trade-In Program that allows you to purchase a high quality bike for your child and trade it in for the next size as your child grows. This way your child will have a high quality, safe bike to use throughout their growing years and you do not have to shell out the price for a new bike each time your child goes through a growth spurt! If you have any questions or concerns please contact us or come into the store and we would be happy to help you out.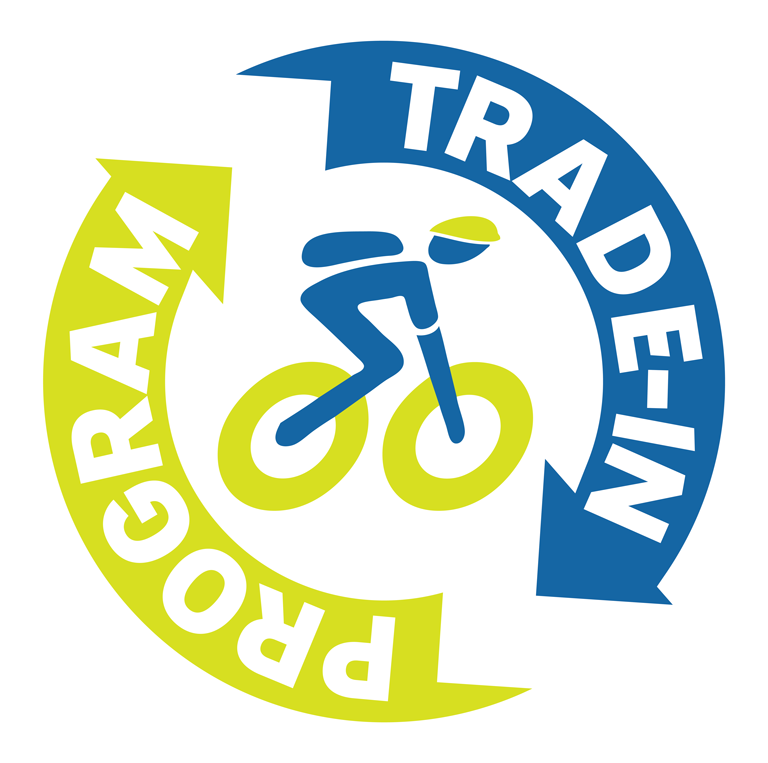 For once it's all about you mom and dad! At Bokoo Bikes we make it easy for you to find your child's next bike. When you buy a new youth bike (24" wheel or less) from Bokoo Bikes we'll give you up to 50% of the original purchase price back to put towards the next bike. This offer is good up to three years after the original bike purchase and is valid on a larger bike. Just bring us the original sales receipt and your child's used bike in reasonable, ride-able condition and we will take care of the rest.
Save money! All new kid's bikes purchased from Bokoo Bikes come with our famous Youth Trade-In Program. Our goal is to ensure that young riders are always safe by putting them into a quality bicycle in the correct size as they grow. To help make this happen, we offer the Trade-In program to reduce the financial impact on parents. Before the three years is up, bring your kid's bike that you purchased from Bokoo back in to receive 50% of the original purchase price to put towards their next bike. We are the #1 kid's bike dealer in the midwest and the Trade-In program is the cornerstone of this success!
Sounds neat, but I need to save more! If your goal is to save money: start by staying away from the bargain basement blue light specials at department stores. Come check out our inventory of used premium kids bikes. Since we only trade in bikes that were purchased from us, you are ensured that you will never get a lemon. Our technicians clean, inspect, and repair each used kids bike before it is put up for sale again. To top it off, the bikes are a fixed price based on size, not quality. We're here to make your bicycle buying experience enjoyable, even if you're buying for the little ones in the family.
Used kids bike inventory changes very quickly. Please stop in or call us to inquire about specific sizes or colors that we may have in stock. Note that before each bike goes onto the show floor it is stored until it's turn to be refurbished. This means that there may be a particular size or color that we have in stock, just not on the showfloor. So be sure to ask!